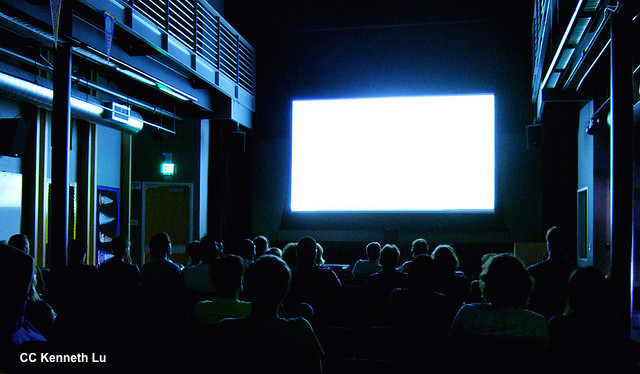 This year's film screenings will showcase many current controversial international animal issues. All of the screenings will be in Classroom 5, located between the McCarty and Legal Research Center buildings, and are open to the public. Even if you don't have a conference ticket, you are welcome to attend the screenings!
Saturday's showings will start at 10:15 a.m. with "Asia's Illegal Animal Trade," looking at the global black market for wildlife products; this will be followed by the 47-minute "Shark Bait" documentary, which covers the behind-the-scenes tragic reality of popular shark fin soup. Next we'll be screening "Moon Bear," exploring the brutality of the bear bile industry at 3:30 p.m. Sunday will feature the 48-minute documentary "The Last Rhino" at 10:15 a.m., which will look at how humans' demand for rhino horn is pushing the majestic animal to the brink of extinction.
By showing these documentaries we hope to raise awareness on issues that can be difficult to address, as they span the globe and require efforts from many different countries to bring cruel practices to an end. We hope you can join us for one or all of the screenings!