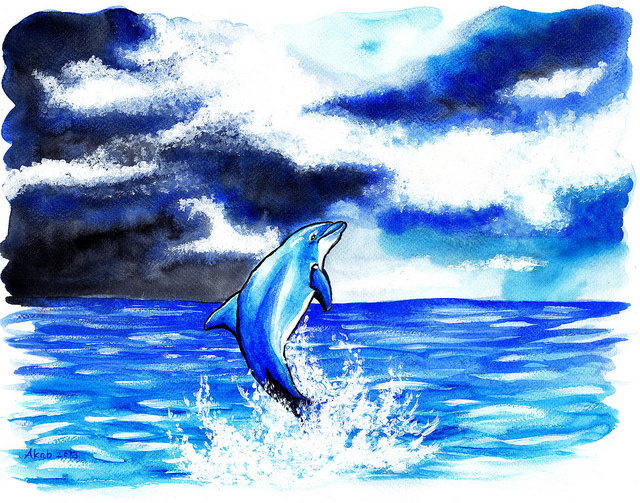 ATTENTION all art enthusiasts: we are calling for animal-themed art pieces!
This year's 23rd Annual Animal Law Conference will be hosting its second Celebrating Animals Through Art exhibit.
As legal advocates and activists for animals, we strive to protect all animals–from wild to domestic, from household companions to anonymous inhabitants of farms. This often means the animals on whose behalf we work are not present: elephants and orcas do not make courtroom appearances; neither cats nor dogs retain counsel. By incorporating art into the Animal Law Conference, we aim to showcase and remind ourselves of the animals who are our ultimate clients.
Specifically, we are looking for pieces that inspire, encourage, and celebrate animal life and protectionist efforts. If you, or someone you know, would like to showcase artwork, we'd love to hear from you! Guidelines for submissions are available here. Should you have questions or need any additional information, please contact Raj Reddy.