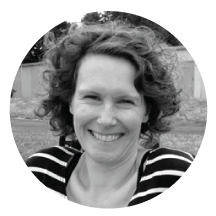 Sue Fisher earned her law degree and qualified as an attorney in the UK. Since 1994 she has worked at animal protection and wildlife conservation NGOs in the UK and USA, mainly in policy/advocacy roles.Her primary focus is the conservation of whales and the regulation of whaling by the International Whaling Commission (IWC) and the regulation of trade in endangered species by the Convention on International Trade in Endangered Species of Wild Fauna and Flora (CITES).
She is a board member of the Species Survival Network (SSN), a coalition of over 80 conservation/animal protection organizations worldwide working on wildlife trade issues.
Sue is currently a consultant on marine issues for the Animal Welfare Institute. She has two young boys and lives in Portland.