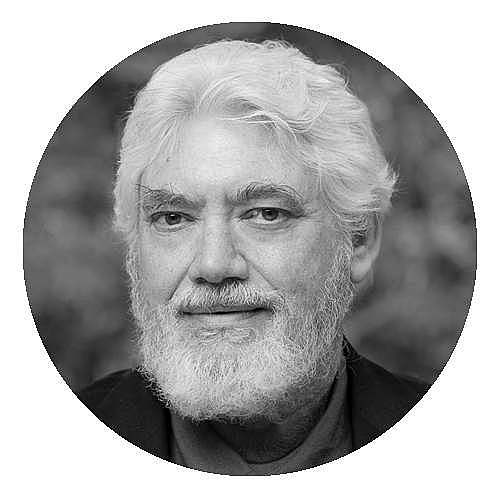 Russ Mead has taught animal law courses for several years at Lewis & Clark, and in 2016 was named The Shared Earth Foundation Visiting Professor at the Center for Animal Law Studies at Lewis & Clark Law School. Previously, Russ served as general counsel for Best Friends Animal Society and as general counsel and interim executive director for Farm Sanctuary.
As an attorney activist, Russ has implemented and managed large-scale animal rescues, including during Hurricane Katrina, as well as complex hoarding cases involving hundreds of animals.
In private practice he has represented animal nonprofits in tax matters, intellectual property disputes, employment issues, fundraising compliance, and nonprofit formation. In his personal time, Russ continues to raise awareness of animals by attempting to capture their spirit in ink wash paintings.
Russ holds both JD and MBA degrees and is a licensed CPA. He is a frequent lecturer at law schools, bar associations, and animal law conferences, and authored the textbook "Nonprofit Animal Law."