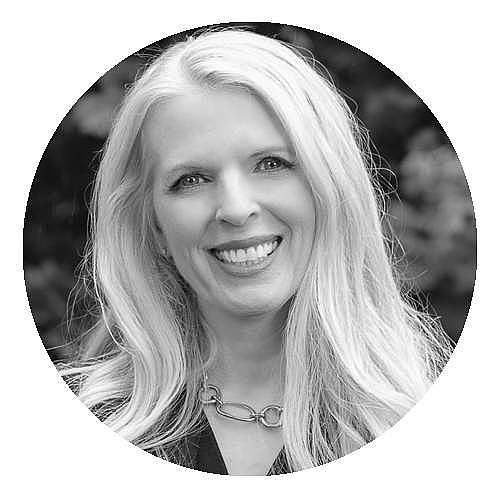 Pamela Frasch is the Brooks McCormick Jr. Scholar of Animal Law and Policy and founder of the Center for Animal Law Studies (CALS). CALS is an academic animal law program with a focus on academic research, scholarship, and experiential education. Previously, Professor Frasch served as general counsel for the Animal Legal Defense Fund (ALDF), a national nonprofit animal protection law organization that seeks to protect the lives and advance the interests of animals through the legal system. In 1996, Professor Frasch created the ALDF Criminal Justice Program which has since assisted law enforcement and animal advocates in investigating and prosecuting thousands of animal abuse and neglect cases nationwide.
Professor Frasch began teaching survey and advanced courses in animal law at Lewis & Clark Law School in 1998 and was the first person ever to be appointed dean of animal law, a position she held, in addition to teaching, from 2010 to 2020. In addition to her duties with CALS, Professor Frasch is co-author of the premier American legal casebook in the field, Animal Law: Cases and Materials, now in its sixth edition (Carolina Academic Press, 2019). This casebook has been used by over 160 law schools in the United States and is credited with helping to shape the development of animal law education. She is also co-author of Animal Law in a Nutshell now in its third edition (Thomson West, 2020).
Professor Frasch has traveled to many countries around the world to speak and guest lecture on a wide variety of animal law issues. She is the principal author of Oregon's first felony anti-cruelty law and has authored or co-authored several articles and book chapters in the field and has been recognized by the Association of American Law Schools, the Humane Society of the United States, and the Oregon Humane Society for her contributions.
Prior to focusing her practice on animal law, Professor Frasch specialized in labor and employment law at Littler Mendelson and Hanson, Bridgett, in San Francisco and employee benefits law at Stoel Rives in Portland, Oregon. She is a member of the California and Oregon State Bars.