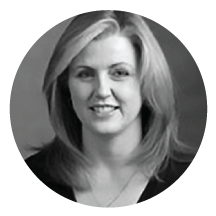 Following law school, Davis was in private practice before joining the Law School in 1994. Davis currently oversees the Career Services and Alumni Relations departments and has primary responsibility for the law school's Externship and mentor programs, counsels students and alumni on career-related issues, and oversees the alumni publications.
Davis is a member of the Oregon State Bar, Oregon Women Lawyers, Multnomah Bar Association and the National Association for Law Placement. She also serves on the Oregon Women Lawyers Foundation Board of Directors and is currently Treasurer of the organization. She served as President of the Foundation board from 2007-2008.
She co-teaches the Externship Program class component with Clinical Professor Terry Wright.