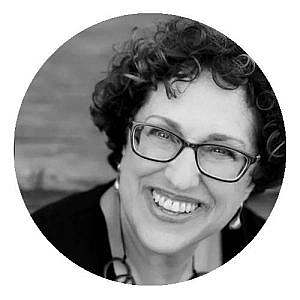 Joyce Tischler joined Lewis & Clark Law School as a Professor of Practice in May of 2019. Prior to that, Joyce has been an adjunct faculty professor at Lewis & Clark Law School since 2011. She has taught as adjunct faculty at University of California, Davis, John Marshall Law School, and John F. Kennedy Law School, and has lectured at law schools throughout the U.S.
Given her pivotal role in launching the field we now know as animal law, Joyce is affectionately referred to as "the mother of animal law." She has been a trailblazer in the field of animal law for more than forty years and has dedicated her career to improving the lives of animals through the legal system. She is internationally recognized for her work and speaks across the globe on issues germane to animal protection, including Australia, Canada, Hong Kong, the UK, Belgium, Mexico, Kenya, Spain, Finland, and China.
In 1979, Ms. Tischler founded the Animal Legal Defense Fund – the first nonprofit organization dedicated to protecting animals through the legal system. She served as the organization's executive director for 25 years, and as its general counsel until her retirement in 2019. There, she conceived of and litigated cutting edge cases aimed at protecting the interests of animals. Ms. Tischler's deep experience and shaping of the field of animal law is detailed in her two-part article, A Brief History of Animal Law, Part I (1972-1987) and Part II (1985-2011), published in the Stanford Journal of Animal Law and Policy.
In March of 2019, Joyce was honored with the Center for Animal Law Studies' Lifetime Achievement Award. The award recognizes achievements in the field of animal law, including the creation, enforcement and skillful litigation of animal protection laws.
Ms. Tischler is currently co-authoring a casebook on Industrialized Animal Agriculture Law and Policy. The book, a first-of-its-kind, will provide a comprehensive overview of concentrated animal feed operations (CAFO) and the animal welfare, environmental, worker justice, and other social justice issues impacted by industrialized animal agriculture in the United States and beyond.