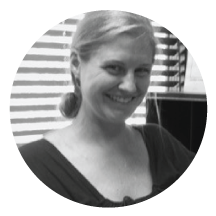 Eli Holmes started
Blue River Law, P.C.
, a private public interest law firm that represents groups and communities affected by pollution in federal and state court litigation. Prior to starting Blue River Law, Eli was a staff attorney at the
Center for Food Safety
where she managed the Center's animal factory civil litigation and administrative docket, addressing issues ranging from potentially harmful animal feed additives to enforcement actions against animal factories. Eli represented CFS in a successful RCRA lawsuit against four industrial dairies for contamination of groundwater,
CARE and CFS v. Cow Palace, LLC et al.
, Case No. 02:13-cv-03016-TOR (E.D. Wash. 2013). Eli's current practice involves the use RCRA, FOIA, CWA, SDWA, EPCRA, CERCLA, NEPA, the APA, and state laws in the factory farm fight. Eli serves on the Board of Directors of Friends of Land Air Water and is a member of Public Justice Foundation. Eli is admitted to practice in Oregon and Massachusetts.