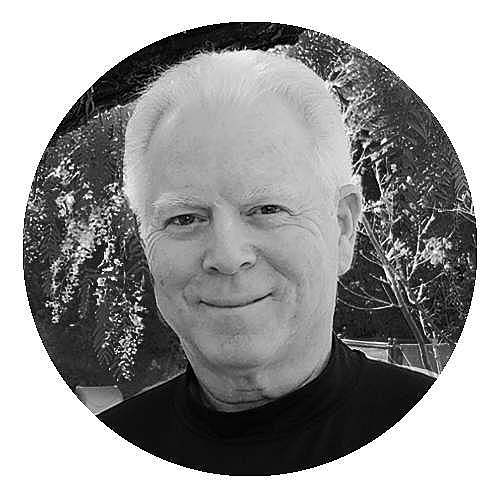 David B. Casselman is a recognized trial specialist, successfully representing both plaintiffs and defendants for decades.  Throughout his 42-year legal career, he served in a pro bono capacity as a passionate defender of animals. Among his many animal-related cases, he represented Robert Culp and Aaron Leider in the highly publicized litigation over the premature deaths of elephants, and the longstanding imprisonment of Billy the elephant, at the Los Angeles Zoo. That case was litigated for more than seven years, all the way through discovery, motions, trial, two appeals, and ultimately the California Supreme Court. His efforts at trial and on appeal were victorious, only to suffer a reversal at the California Supreme Court, in a decision which does not even mention elephants or the core issues of cruelty in the case.   
David's clients include birds, dogs, cats, dolphins, horses, elephants, and a variety of exotic animals kept in captivity.  He was one of the original co-authors of the Hayden Law in California, which requires extended medical care and protection for stray animals held in public shelters. He filed Appellate Amicus Briefs in cases involving issues of improper public treatment of animals.  
David is the co-founder and director of the Cambodia Wildlife Sanctuary. Recently, David and the Cambodia Wildlife Sanctuary offered to provide a forever 30-acre jungle home, with a massive swimming pool, for Kaavan, an Asian bull elephant like Billy.   
David has worked in partnership with animal advocates Lek Chailert and Darrick Thompson. Their ongoing work together involved significant expansion of Elephant Nature Park and rescues of countless elephants.  Similar work is regularly ongoing to rescue other endangered animals in Thailand and other countries. 
David serves on the Board of Advisors to the Whale Sanctuary Project in Nova Scotia Canada; on the Board of Directors of the Wolf Connection in Palmdale California; as an advisor to the Norwegian Whale Reserve; and as Founder and CEO of Ecoflix which is the world's first nonprofit streaming video service dedicated to saving animals and the planet. 
David authored his own casebook on Insurance Law and served as a panelist and draftsman of the Insurance Litigation materials provided to the California Judges Association in 1989 and 1990.  David is an original co‑author and editor of the definitive three volume Rutter California Practice Guide on Insurance Litigation. 
An honors graduate of the University of Michigan and Southwestern Law School (selected 1993 Alumnus of the Year), David is a member and Past President (2005) of the Los Angeles Chapter and (2009) President of the California Chapters of the American Board of Trial Advocates (ABOTA); a past member of the Board of Directors of the Southern California Defense Counsel; past chairman of their Amicus Curiae Committee, and a past member of the International Association of Defense Counsel, the American Trial Lawyers Association, the Los Angeles County Bar Association, The Inn of Court and the Supreme Court Historical Society.