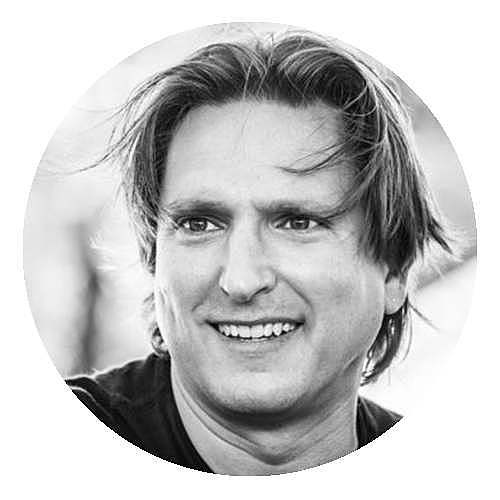 Chris Green is the Animal Legal Defense Fund's new executive director, assuming the role in September 2023. He rejoins ALDF having established the organization's Legislative Affairs Program and served as its director from 2013–2015. For the past eight years, Chris has been the inaugural executive director of the Brooks McCormick Jr. Animal Law & Policy Program at Harvard Law School––where he helped launch the Harvard Animal Law & Policy Clinic and grew the Program from an initial staff of three to now having over 30 faculty, staff, lecturers, scholars, researchers, and fellows. 
During his animal law career, Chris has helped defeat Ag-Gag legislation in several states, helped pass and defend farmed animal protection ballot measures, directed efforts that led SeaWorld San Diego to halt the breeding and import of new orcas, served on a National Academies committee that caused the U.S. Dept. of Veterans Affairs to stop using dogs in biomedical research, and persuaded the top three U.S. airlines to cease transporting African hunting trophies. After a conference in China, Chris also rescued "Lily" a terrified Samoyed who was about to be slaughtered for food at a back-alley butcher stand and now lives with his parents in Illinois.  
Chris helped inaugurate the American Bar Association's TIPS Animal Law Committee in 2005 and served as its chair in 2015. In that capacity he successfully enacted ABA-wide policy resolutions recommending that all U.S. legislative bodies outlaw the possession of dangerous wild animals and provide police officers with non-lethal animal encounter training. In 2022, the American Bar Association honored Chris with its award for "Excellence in the Advancement of Animal Law." 
Chris' own academic scholarship has been published in the Animal Law Review, and he has consulted on animal legal issues with dozens of major media outlets. 
Chris is a graduate of Harvard Law School, where he took the school's first course in Animal Law, and the University of Illinois, where he created the school's first Environmental Science degree. He also spent several decades working in the fine arts, film, and music industries––producing documentaries that include Of Dogs and Men, a film about police shooting people's pets. Chris currently resides in Illinois where he still manages a farm that has remained in his family for 185 years.